About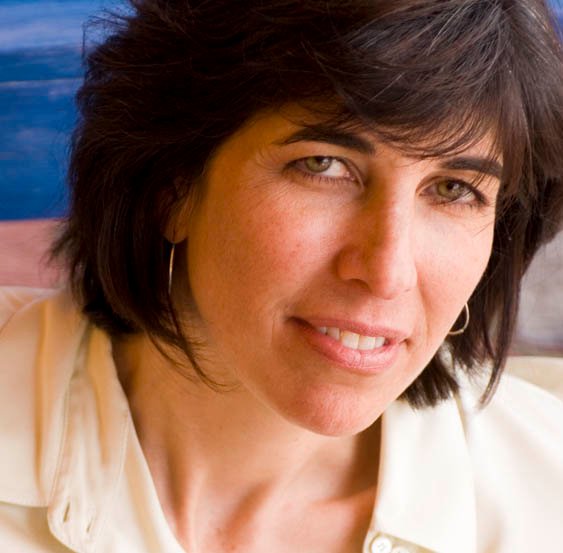 About Jane Bernard
I have been a professional documentary photographer
for fourteen years and have worked nationally and internationally as a photojournalist. In 1994 I began photographing weddings. I love telling a story with images and creating a unique, spontaneous and artistic portrait of each event.
Weddings are rites of passage. They commemorate the commitment of a couple, their love for one another and the support of family and friends. Photographing a wedding
is an extraordinary experience and an honor. My job as a wedding photographer, is to capture the joy, transformative power, celebration and details that are unique and special to each event. My intuitive eye helps me to be in the right place, at the right time, to capture the spirit of your event. I look for magical moments and deliver images that tell your wedding story in a very personal way.
I also have an easy style that enables couples and their guests to feel comfortable with my camera and me.
I am very customer service oriented and work closely with my clients to design their photo coverage. I offer a variety of ways to display and present your images..
My work has been published worldwide and has appeared in U.S. News and World Report, Newsweek, Outside, The Los Angeles Times, and The Washington Post. Commercial clients include Mary Kay, Toyota, and Sonic. My book publications include American Route 66, Home on the Road published by Museum of New Mexico Press and The Grand Canyon, a Century of Change published by University of Arizona Press.