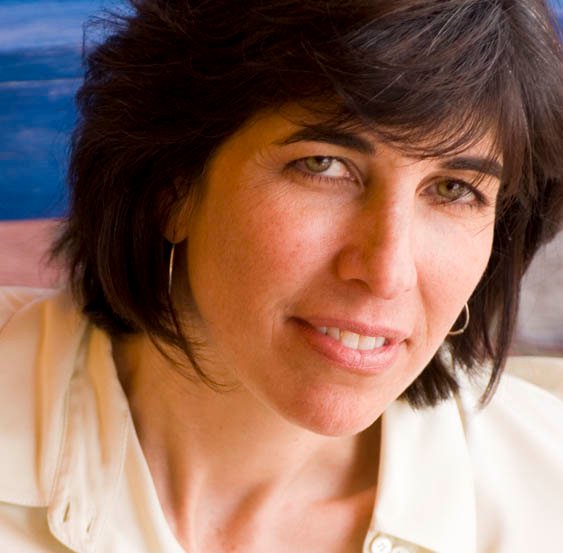 Jane Bernard is a documentary, editorial and commercial photographer whose work has been published worldwide. She was a member of the prestigious Black Star Agency in New York City and has worked as a staff photographer for the Albuquerque Journal and the Santa Fe Reporter. 
Jane Bernard Photography, founded in 2001, has a commercial client list including Mary Kay Cosmetics, Toyota, Showtime, the Oxygen network, Inspire Brands, Sadlier Publishing and many private clients who value her documentary style. 
Her body of work has been acquired by The Center for Southwest Research in Albuquerque at UNM and she has been a visiting scholar at the Anderson School of Management at UNM. 
Her awards include a Kodak Equipment Grant and a New Mexico Endowment for the Humanities Fellowship. Bernard was also a winner of the Project Earth Competition from Center for the Visual Arts. 
Bernard's book, American Route 66: Home on the Road, with photographer Polly Brown, was published in 2003 by the Museum of New Mexico Press. The book developed after Bernard returned home from an extended stay in Eastern Europe. She found herself grateful to be American and interested in exploring the myths of Americana, from the lure of the open road to the friendliness of small-towns eager to welcome a stranger. 
As part of a team that photographed Grand Canyon for the U.S. Geological Survey, Bernard also contributed to the book, Grand Canyon, 100 Years of Change. The team rephotographed the canyon in the exact spots where photographer Robert Brewster Stanton had recorded some 445 images of the Colorado River 100 years before. The images created for the U.S.G.S. were used to study the environmental history of the river corridor in Grand Canyon. 
Bernard's environmental work continues with photography for Trust for the Public Land and other conservation organizations, documenting such wilderness regions as the Red Mountain Pass between Ouray and Silverton, Colorado, the Taos Gorge Overlook and the Galisteo Basin in New Mexico. Her photographs were considered essential in helping preserve these regions. 
.